GTA Online is the mammoth juggernaut franchise from Rockstar games, and drift cars in GTA 5 have cemented its place as one biggest video game franchises in history.
One of the more appealing aspects of the entire GTA franchise is its attention to detail for cars. Some of the very best drift cars in GTA 5 Online are the ones that got added to the game after the base game's launch.
The level of customization and upgrades that are available makes things a bit harder to compile the list of best drift cars in GTA 5 Online, but we'll try our best.
Which Drift Cars In GTA 5 Online Are The Best?
The drift cars in GTA 5 Online are superb in handling, can outshine other vehicles with a lot of flashiness of their sleek surface, and look gorgeous. So, without further adieu, let's jump into the list of the 5 best drift cars in GTA 5 Online.
5. Pfister Comet S2
Kicking our list of best drift cars in GTA 5 is a classic car that is a mainstay of the GTA series; the magnificent Pfister Comet S2. It's clear when you glance at Pfister Comet S2 that the intention behind the car is for it to be a sports car, and drifting is synonymous with it.
It was a shock for us personally when Pfister Comet wasn't available at the launch of GTA 5 online, but better late than never, and with the Turner update, the car was added to the game. Now players have more variety.
The Pfister Comet is brilliant for new players to try racing, and its acceleration and handling are better than most other drifting cars in GTA 5 Online. While overall, Pfister is solid, you can go for better alternatives if you want to avoid the problem that Pfister Comet S2 has, which is getting stuck in the pendulum effect.
4. Bravado Banshee 900R
The Bravado Banshee 900R is the perfect follow-up to the Comet S2 because, regarding looks and horsepower, Bravado Banshee 900R is the clear winner by a mile.
The upgrades to the appearance and engine's capabilities make Bravado Banshee 900R a force never to underestimate. The drifting game with Bravado Banshee R900 requires a bit of practice, but if you dedicate yourself to the car, you'll be the master drifter of GTA 5 Online in no time.
The only thing holding Bravado Banshee 900 R back is its vanilla version, that's slimmer and not as wide as the 900R. Having two versions means that there are better options that you can get without spending cash to make it one of the best drift cars in GTA 5 Online.
3. Annis Remus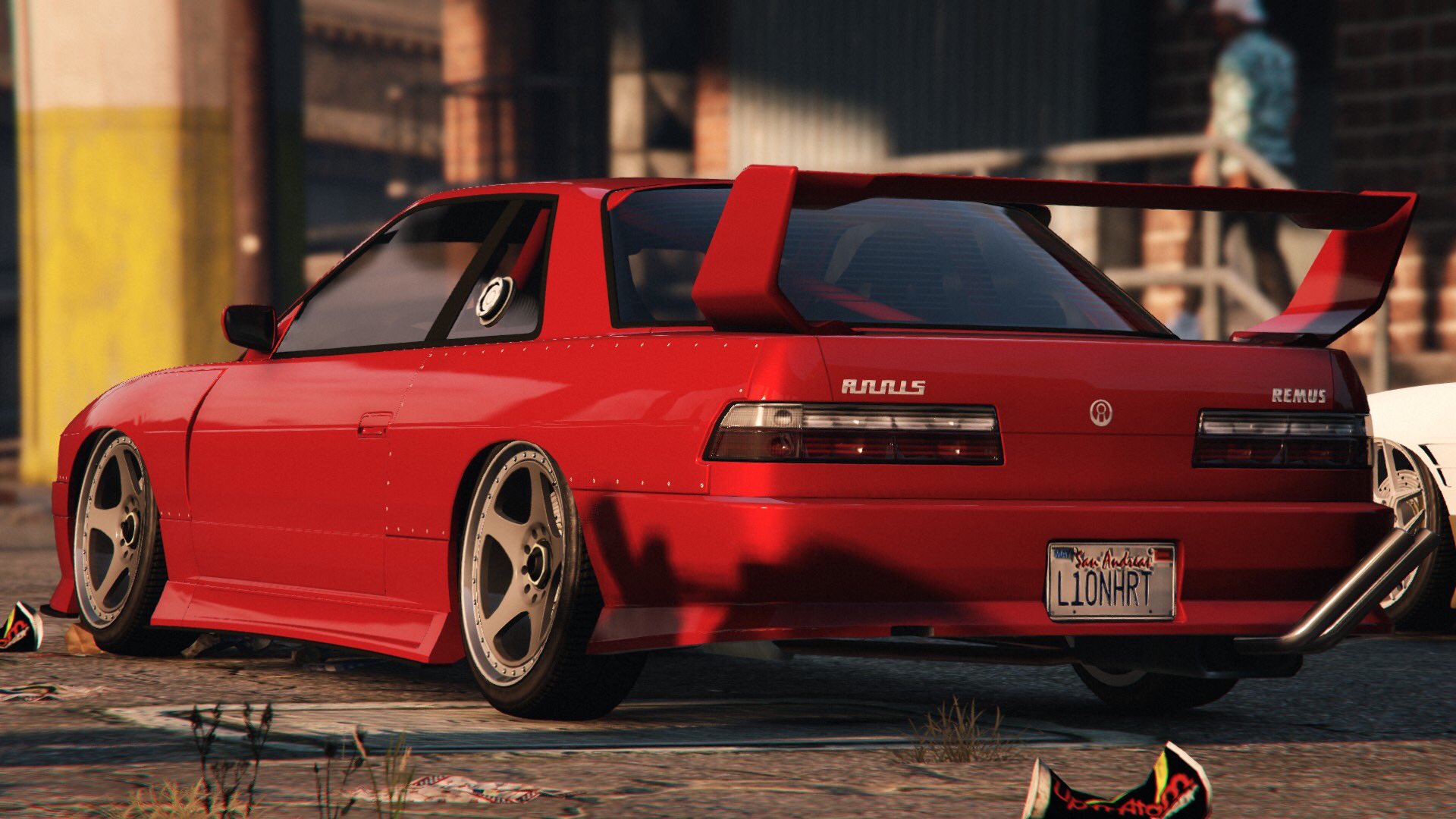 The incomparable Annis Remus is number 3 on our list. The beauty with a shine so fine that you can't remove its thoughts from your mind, oh snap! We made a rhyme!
Anyway, back to Anis Remus, this classy car is much heavier than most weight cars despite not looking like it is, and that's a huge plus for it. Why? Because the added weight spreads evenly in a way that makes drifting feel like a breeze and gives more control over the car's trajectory.
When you drive around in an Anis Remus, feel proud that you're proud you're in one of the best drift cars. There's nothing more to say except that the Anis Remus is perhaps the most well-rounded and among the few best drift cars around.
2. RT 3000
Moving up our list of best drift cars in GTA 5 Online, we now enter the runner-up position, which is a difficult decision for us every time. The reason is that there are many contenders, but the top spot is for only one. Anyway, number 2 is the trusty RT3000.
Out of all the cars on our list, this is perhaps the relatively cheapest option, and it's also super effective at drifting. Plit'syou get a nice speed boost during driving, and it has a solid grip on the road, which helps drift and control the car's direction.
1. Vulcar Warrener HKR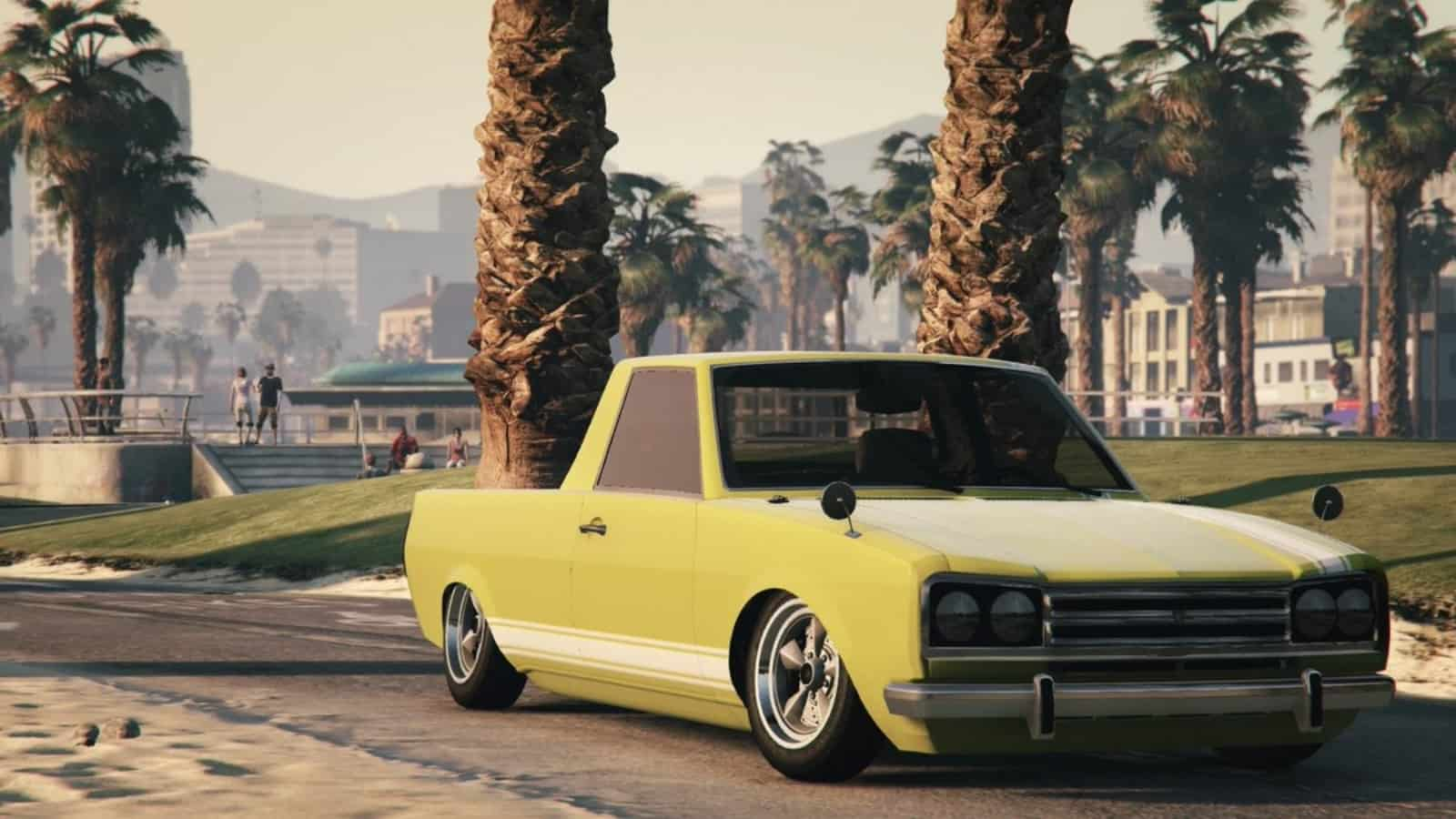 HKRs are, the top dog or the leading car in our list of best-drifting cars in GTA 5 Online: the one! The only! Vulcar Warrener HKR. Settle down, folks, we know you have many questions about the choice of number 1, but we assure you there's a perfectly valid reason for our selection.
Vulcar Warrener HKR is by far the best drift car in GTA 5 Online by a wide margin. The reason for that is its lightweight body and quick pick-up acceleration. You can't control much movement, but it will drift like crazy. The breaks are an excellent way to exert your control, as they are highly responsive.
Vulcar Warrener HKR may not be the prettiest or sleekest car, but it is the best for drifting.
Final Thoughts
We hope you enjoyed seeing our list of the 5 best drift cars in GTA 5 Online. If you want to see about the other big Rockstar games I.P., we point you to our other article about Is Red Dead Redemption Online Cross-platform?